Microsoft® WIN HOME 11 64-bit All Lng PK Lic Online DwnLd ESD NR
THIS  PRODUCT CAN NOT BE RETURNED  AFTER PURCHASE. MICROSOFT® KW9-00664 WINDOWS 11 IS SO FAMILIAR AND EASY TO USE, YOU'LL FEEL LIKE AN EXPERT. THE START MENU IS BACK IN AN EXPANDED FORM, PLUS YOUR PINNED APPS AND FAVORITES ARE BROUGHT OVER SO THEY'RE READY AND WAITING FOR YOU. IT STARTS UP AND
Description
---
THIS PRODUCT CAN NOT BE RETURNED AFTER PURCHASE.
---
MICROSOFT® KW9-00664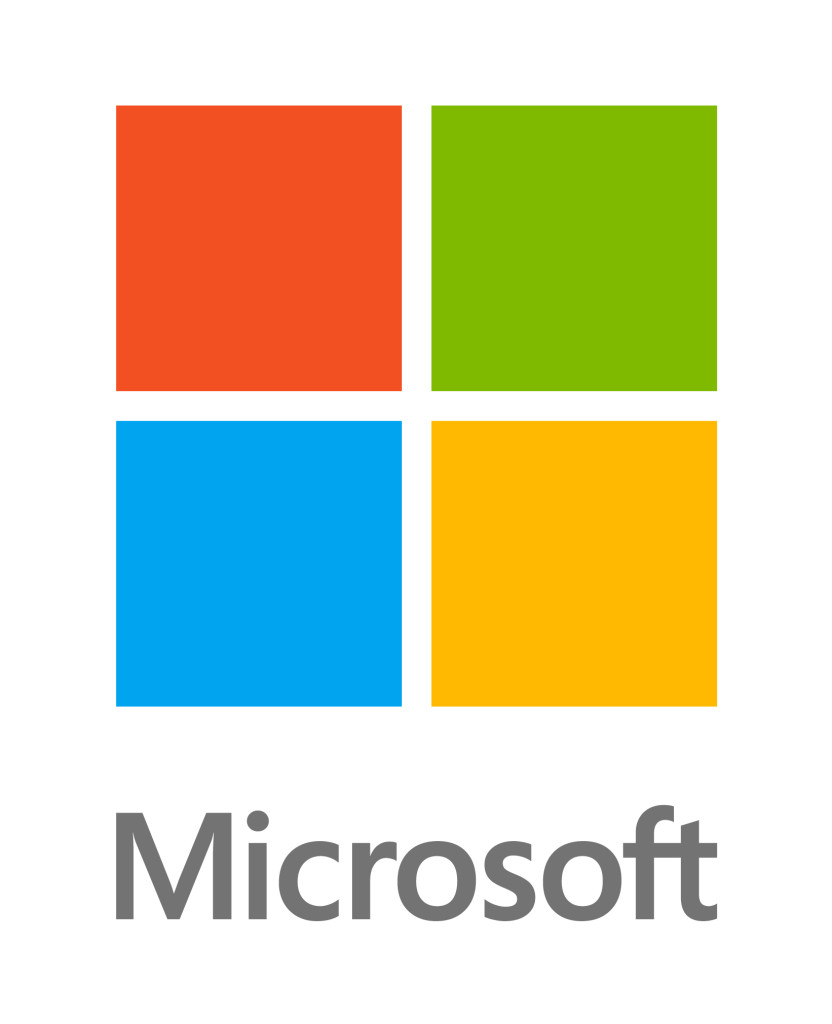 WINDOWS 11 IS SO FAMILIAR AND EASY TO USE, YOU'LL FEEL LIKE AN EXPERT. THE START MENU IS BACK IN AN EXPANDED FORM, PLUS YOUR PINNED APPS AND FAVORITES ARE BROUGHT OVER SO THEY'RE READY AND WAITING FOR YOU.


IT STARTS UP AND RESUMES FAST, HAS MORE BUILT-IN SECURITY TO HELP KEEP YOU SAFE, AND IS DESIGNED TO WORK WITH SOFTWARE AND HARDWARE YOU ALREADY HAVE.
---
FEATURES
---
-
Less chaos, more calm. The refreshed design of Windows 11 enables you to do what you want effortlessly.


-Biometric logins. Encrypted authentication. And, of course, advanced antivirus defenses. Everything you need, plus more, to protect you against the latest cyberthreats.


-Make the most of your screen space with snap layouts, desktops, and seamless redocking.


-Widgets makes staying up-to-date with the content you love and the news you care about, simple.


-Stay in touch with friends and family with Microsoft Teams, which can be seamlessly integrated into your taskbar.


-Play the latest games with graphics that rival reality. DirectX 12 Ultimate comes ready to maximize your hardware.


-Disclaimer: we recommend having the following disclaimer visible/high on the page in case a user is thinking this will work on a non-qualifying device.


-If your system was unable to install Windows 11 when offered the free upgrade due to system requirements, you will not be able to install this version.


-Feature and app availability may vary by region, and some features require specific hardware


-Hardware dependent.





Specifications
| | |
| --- | --- |
| CodeBars | 889842965476 |
| Part Number | KW9-00664 |
| Category | Software-ESD |
| Brand | Microsoft |
| CodeBars | 889842965476 |