Microsoft® PY9-00004 Wireless Desktop 850 with AES (Spanish)
Microsoft® PY9-00004 The same great product in packages for the office Wireless freedom and security at an affordable price Enjoy the freedom and convenience that wireless technology offers. Move seamlessly up to 15 feet from your PC without losing your wireless connection. You can also have the
Description
Microsoft® PY9-00004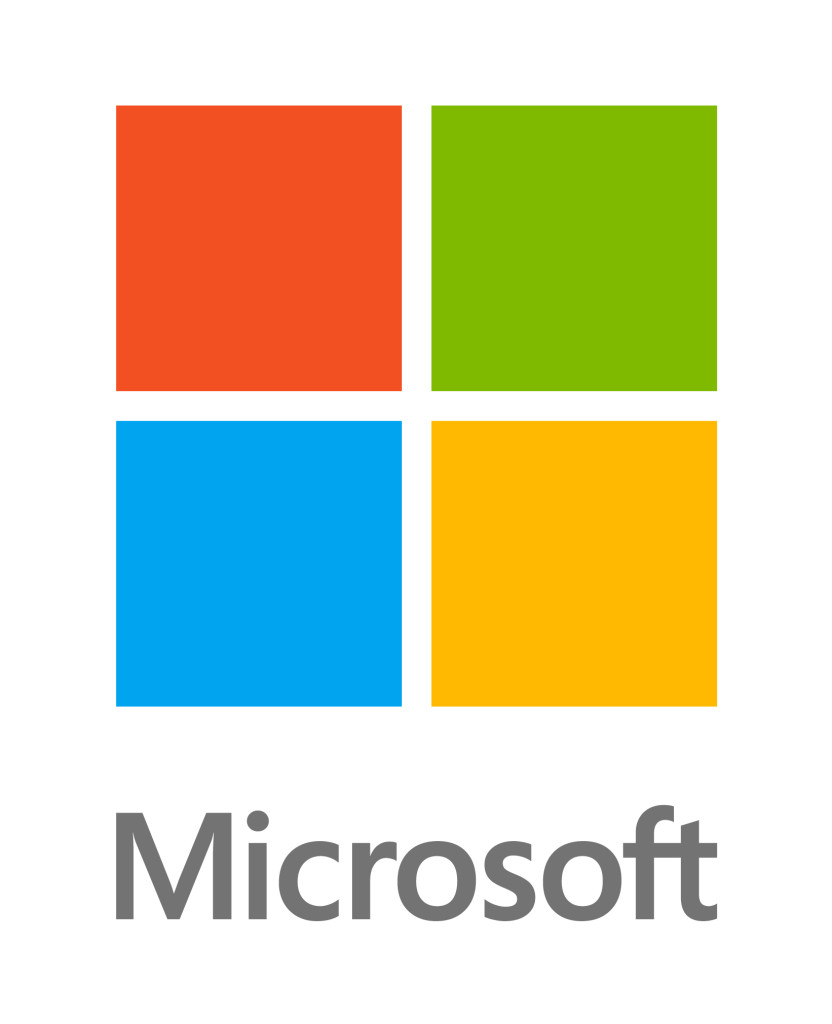 The same great product in packages for the office


Wireless freedom and security at an affordable price


Enjoy the freedom and convenience that wireless technology offers. Move seamlessly up to 15 feet from your PC without losing your wireless connection. You can also have the mouse separately for use with a laptop on the go. The tiny transceiver fits snugly into the bottom of the mouse when it's time to pack and go. Setting up the keyboard and mouse is easy - just insert the batteries, plug in the tiny transceiver, and start typing! This keyboard features Advanced Encryption Standard (AES *) technology, designed to help protect your information by encrypting your keystrokes.
---


Secure wireless connection
Enjoy 2.4 GHz wireless technology that provides a reliable connection with a range of up to 4.6 meters, with virtually no interference.
---


Advanced Encryption Standard (AES) 128-bit encryption
This keyboard provides Advanced Encryption Standard (AES *) technology, which is designed to help protect your information by encrypting your keystrokes. Each keyboard is permanently paired with its receiver at the factory, so key information is never shared over the air.
---


Windows
Hot Keys Use the hot keys to use frequently used tools, such as the zoom and audio controls and the calculator.
---


Designed for comfort in both hands
Excellent comfort designed to perfectly fit your right or left hand.
---


Microsoft Optical Technology
Optical tracking technology provides highly efficient mouse cursor control.
---


Attachable transceiver Connect the wireless receiver to your computer's USB port when you are ready to work. Attach it to the bottom of the mouse when traveling and the mouse will automatically disconnect.
Battery life indicator Avoid being trapped by a dead battery. The battery status indicator glows red when its charge is low.
Scroll wheel Quickly scroll through documents and web pages. On / off switch Turn the mouse off to conserve battery life.
Windows Start Screen Key Just press the Windows start key to display your applications and start screen.
Longer battery life Experience fewer interruptions with a keyboard battery life of up to 15 months.
The Advanced Encryption Standard (AES) is an electronic data encryption specification established by the US National Institute of Standards and Technology (NIST) and later adopted by the US federal government as a technology. approved encryption under the FIPS-197 standard.
---
System Requirements
Computer / Operating system Requires a computer that has one of the following operating systems installed and that meets the corresponding requirements:
- Windows 10/8/7 - Mac OS X v10.4-10.7
-Hard Drive Windows customizable features require Mouse and Keyboard Center software (150MB software download) and the latest Windows update.
---
Others
- USB port
- Requires 2 alkaline batteries type AAA and 1 type AA (included)
Specifications
| | |
| --- | --- |
| CodeBars | 885370997712 |
| Part Number | PY9-00004 |
| Category | Desktop-MS |
| Brand | Microsoft |
| CodeBars | 885370997712 |