Microsoft® N9Z-00004 All-in-One Media Keyboard (Spanish)
Microsoft®  N9Z-00004 1 Integrated multi-touch monitoring panel  The built-in multi-touch tracking pad allows easy navigation with gesture support to enhance your Windows experience. Touch, sweep, drag, zoom and click easily. 2 Customizable multimedia hotkeys  Customizable multimedia keys provide
Description


Microsoft® N9Z-00004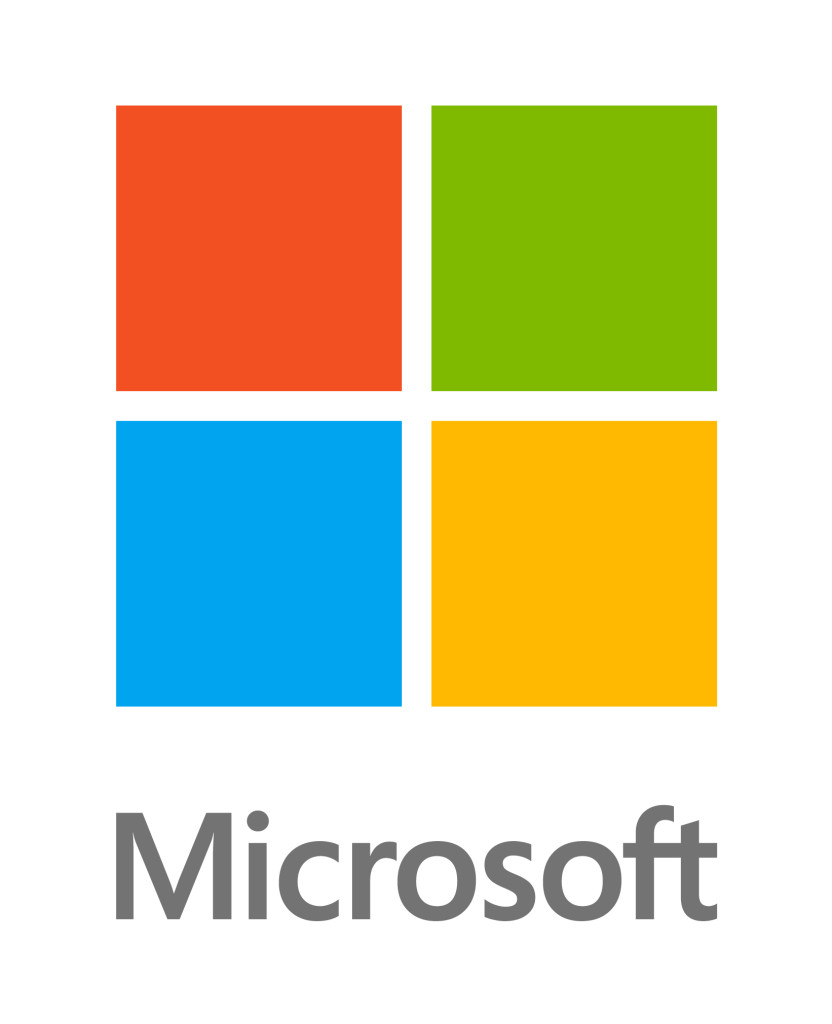 1 Integrated multi-touch monitoring panel
The built-in multi-touch tracking pad allows easy navigation with gesture support to enhance your Windows experience. Touch, sweep, drag, zoom and click easily.
---
2 Customizable multimedia hotkeys
Customizable multimedia keys provide convenient access to your music, photos, and videos.
---
3 Easy access volume controls
Easy to reach and use volume controls to enhance your multimedia experience
---


4 Durable, spill-resistant design
Designed to survive accidentally sitting on it or for occasional falls. Non-spill to resist accidental spills
---
5 Wireless connectivity
(USB)Roam freely around your room with a reliable wireless connection of up to 15 feet.
---
Dimensions:
Length: 14.4 "/ 367mm
Width: 5.20 "/ 132mm
---


Advanced Encryption Standard (AES) 128-bit encryption

This keyboard provides Advanced Encryption Standard (AES *) technology, which is designed to help protect your information by encrypting your keystrokes. Each keyboard is permanently paired with its receiver at the factory, so key information is never shared over the air.

More information

Works with select televisions and game consoles

Basic keyboard functionality with select USB HID compliant smart TVs and game consoles.










Specifications
| | |
| --- | --- |
| CodeBars | 885370737882 |
| Part Number | N9Z-00004 |
| Category | KEYBOARD |
| Brand | Microsoft |
| CodeBars | 885370737882 |