Microsoft® Q2F-00013 LifeCam Studio
Microsoft® Q2F-00013 LifeCam Studio gets you the closest to being there Enjoy a superior HD video quality with the LifeCam Studio, which includes a 1080p HD sensor. But great video is about more than HD. Keep your subject crisp with autofocus, from four inches to infinity. Shoot with great accuracy
Description
Microsoft® Q2F-00013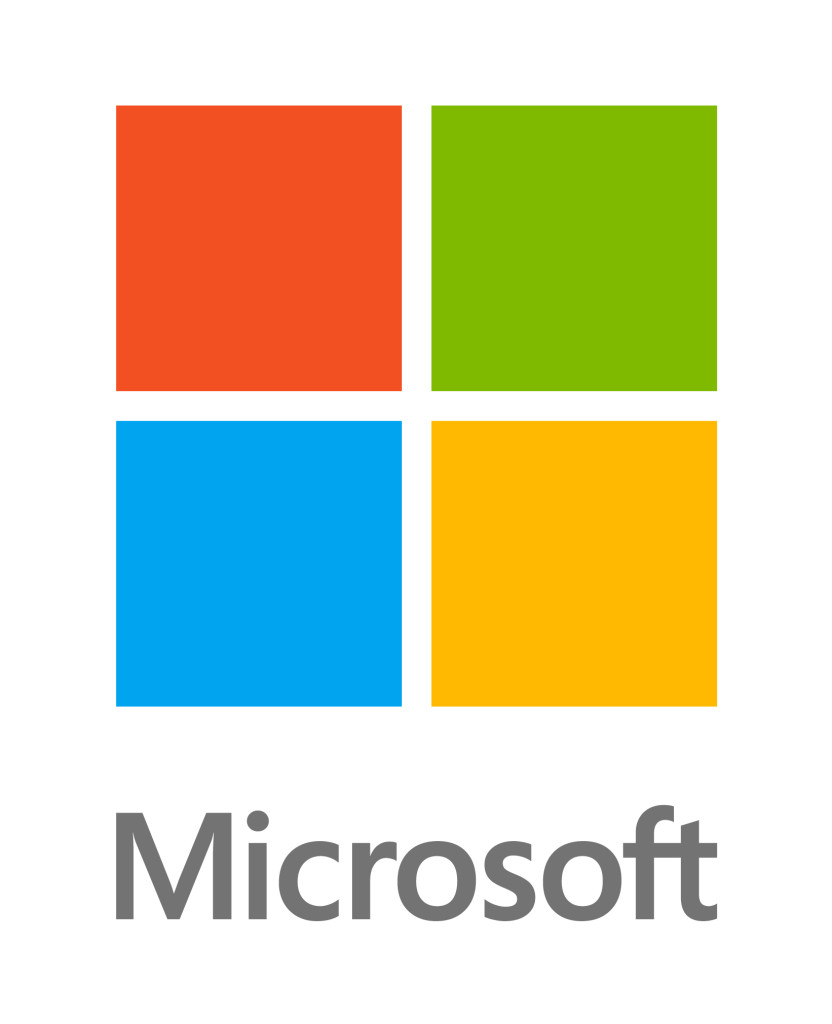 LifeCam Studio gets you the closest to being there


Enjoy a superior HD video quality with the LifeCam Studio, which includes a 1080p HD sensor. But great video is about more than HD. Keep your subject crisp with autofocus, from four inches to infinity. Shoot with great accuracy in wide angle with the LifeCam precision glass element lens. And, to make filming even easier, LifeCam features TrueColor Technology, which means your video remains bright and colorful in virtually all light conditions. Use the built-in High-Fidelity Microphone to bring it all together: the vivid sights, colors, and sounds of real life.


---
1 1080p HD sensor
For superior sharpness and image quality.1Popular video call services support VGA resolution—not 1080p.
---


2 720p HD video chat
For a true HD-quality experience.
---


3 High-precision glass element lens
Provides sharp image quality.
---


4 TrueColor technology with face tracking
Automatically controls exposure for bright and colorful video2TrueColor technology supported on Windows 8, Windows 8.1 and Windows 10.
---


5 Certified for Skype
Do more together in HD, with Skype certified HD LifeCam's from Microsoft.
---


6 Skype for Business
Work better together with Skype for Business, Microsoft's enterprise-ready unified communications platform.
---


-Dimensions
Length: 4.45" / 113mm
Width: 1.57" / 40mm
---


-Wideband microphone for premium sound recording
For natural, detailed audio.
---


-360-degree rotation
Rotates halfway in both directions for an all-around view.
---


-Auto focus
From four inches to infinity.
---


-Wide-angle lens
Capture more people and surroundings.
---


-Three-year limited warranty
Specifications
| | |
| --- | --- |
| CodeBars | 885370428179 |
| Part Number | Q2F-00013 |
| Category | Webcam |
| Brand | Microsoft |
| CodeBars | 885370428179 |