Microsoft® L6V-00001 Sculpt Ergonomic Mouse
Microsoft® L6V-00001 Aerodynamic curves maximize comfort The advanced design of the Sculpt Ergonomic Mouse maximizes wrist comfort while navigating effortlessly. Its shape allows a more natural posture of the hand, wrist and forearm. The Sculpt Ergonomic Mouse helps prevent pain from repetitive
Description


Microsoft® L6V-00001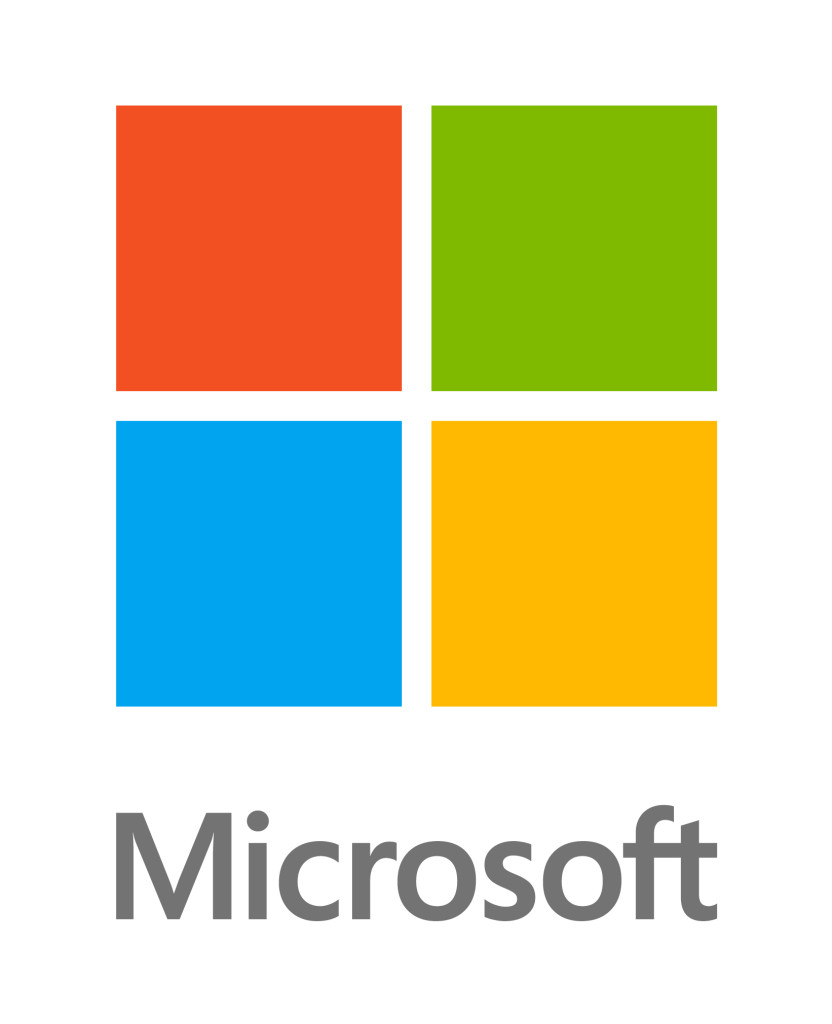 Aerodynamic curves maximize comfort


The advanced design of the Sculpt Ergonomic Mouse maximizes wrist comfort while navigating effortlessly. Its shape allows a more natural posture of the hand, wrist and forearm. The Sculpt Ergonomic Mouse helps prevent pain from repetitive injuries.


Navigation is much simpler


The Sculpt Ergonomic Mouse integrates seamlessly with Windows. Just press the Windows button to get one-touch access to the Start menu.
---
1 Advanced ergonomic design
Advanced ergonomic design encourages natural hand and wrist postures
---


2 Mouse angle and height
The height and angle of the mouse are designed to place the wrist in a comfortable position and reduce pressure in the carpal tunnel area
---


3 Thumb cleft
Thumb groove helps maintain correct ergonomic hand and wrist position
---


4 Windows button
Windows button for one-touch access to the Start menu.
---


5 Back button
Back button for faster navigation
---


6 Scrolling in four directions
Scroll left, right, forward and back. Quickly browse all your projects with speed and efficiency.
---


Product dimensions
Length: 3.87 "/ 98.2mm
Width: 2.23 "/ 56.7mm
Specifications
| | |
| --- | --- |
| CodeBars | 885370599572 |
| Part Number | L6V-00001 |
| Category | Mouse |
| Brand | Microsoft |
| CodeBars | 885370599572 |