Microsoft® D5D-00038 Wireless Mobile Mouse 4000 Chili Red
Microsoft® D5D-00038 Sporty style ready to go Carry this compact and sporty wireless mouse and use it just about anywhere. Relaxing on the couch or giving a boardroom presentation? Roam up to 15 feet away and retain reliable wireless control of your computer. Features Snap-in nano transceiver When
Description


Microsoft® D5D-00038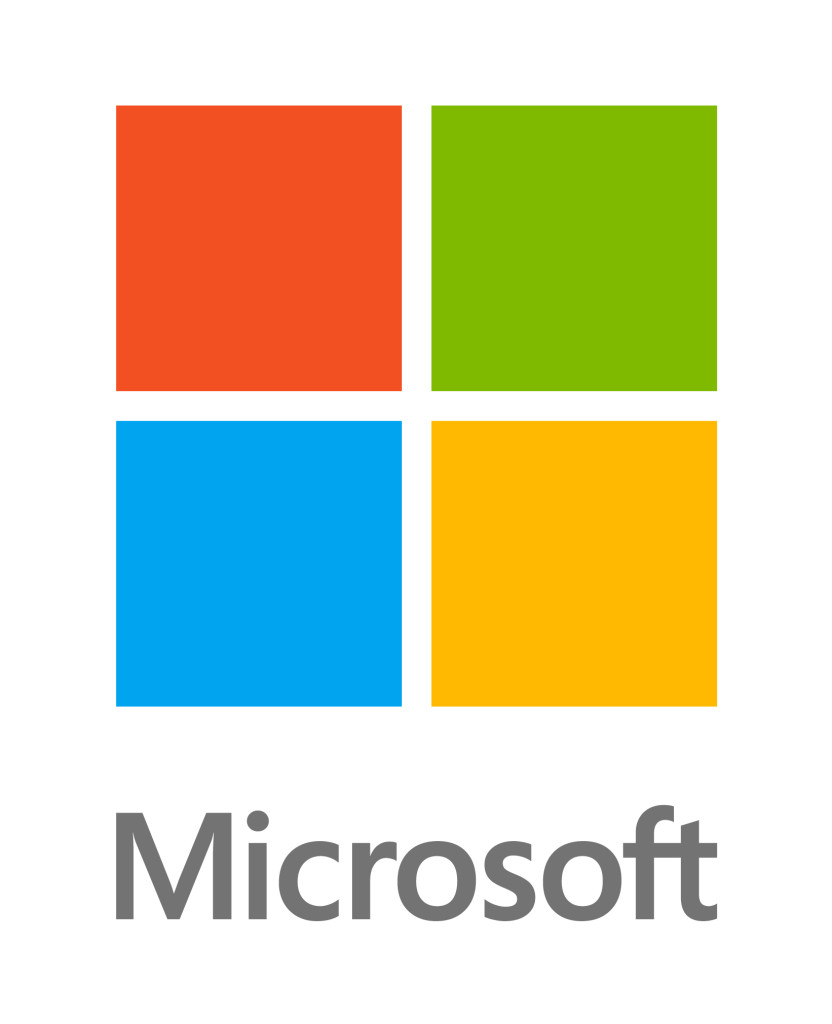 Sporty style ready to go


Carry this compact and sporty wireless mouse and use it just about anywhere. Relaxing on the couch or giving a boardroom presentation? Roam up to 15 feet away and retain reliable wireless control of your computer.
---
Features
---


Snap-in nano transceiver
When it's time to pack up and go, you'll hardly notice the tiny transceiver. Keep it plugged into your computer's USB port, or tuck it into the underside of the mouse for travel. When stowed, the transceiver turns off the mouse to conserve battery life. The Nano Transceiver is so small that it sticks out less than a centimeter from the USB port and can easily remain plugged into the computer when traveling.
---


Designed for comfort in either hand
Ambidextrous design and cross-hatched rubber side grips provide comfort and durability anywhere it's used.
---


BlueTrack Technology
Take advantage of BlueTrack Technology, which combines the power of optical with the precision of laser for remarkable tracking on virtually any surface.
---
Interface
USB 2.0 Compatible
---


Transceiver version
Microsoft Nano Transceiver v1.0
---


Operating systems
Microsoft Windows 10 / 8.1 / 8 / RT 8.1 / RT 8 / Windows 7, and Windows Vista, Microsoft Windows 10 phone, Macintosh Mac OS X v10.7 - 10.10, Android 3.2 - 5.0
---


Wireless range
15 feet (5 meters) typical. Note: RF range is affected by many factors, such as nearby metallic objects and relative positioning of the mouse and receiver.
---


Wireless frequency
2.4 GHz frequency range
---


Battery type and quantity
1 AA alkaline battery (included)
---


Battery life
Up to 10 months
---


Legal Disclaimers
* BlueTrack Technology does not work on clear glass or mirrored surfaces.


Specifications
| | |
| --- | --- |
| CodeBars | 882224984607 |
| Part Number | D5D-00038 |
| Category | Mouse |
| Brand | Microsoft |
| CodeBars | 882224984607 |