Microsoft® Office Home and Business 2021 All Lng PK Lic Online LatAm ONLY DwnLd ESD NR
THIS  PRODUCT JUST CAN BE RETURNED UNTIL 20 DAYS AFTER PURCHASE. MICROSOFT® T5D-03487  OFFICE HOME & BUSINESS 2021 ‪MICROSOFT CORPORATION •ONE-TIME PURCHASE FOR 1 PC OR MAC  • CLASSIC 2019 VERSIONS OF WORD, EXCEL, POWERPOINT, AND OUTLOOK • MICROSOFT SUPPORT INCLUDED FOR 60 DAYS AT NO EXTRA COST •
Description
---


THIS PRODUCT JUST CAN BE RETURNED UNTIL 20 DAYS AFTER PURCHASE.
---


MICROSOFT® T5D-03487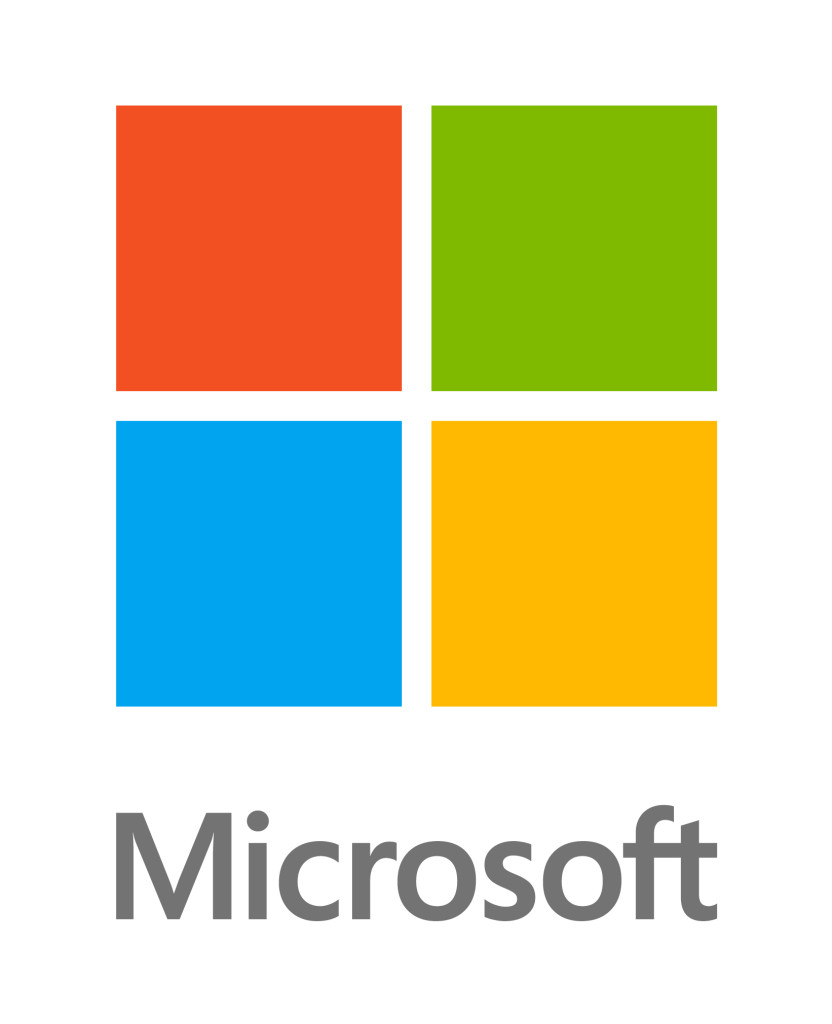 OFFICE HOME & BUSINESS 2021
‪MICROSOFT CORPORATION


•ONE-TIME PURCHASE FOR 1 PC OR MAC


• CLASSIC 2019 VERSIONS OF WORD, EXCEL, POWERPOINT, AND OUTLOOK


• MICROSOFT SUPPORT INCLUDED FOR 60 DAYS AT NO EXTRA COST


• LICENSED FOR HOME AND COMMERCIAL USE ALL LANGUAGES INCLUDED
---




WITH MICROSOFT 365 SUBSCRIPTION PLANS YOU GET THE PREMIUM OFFICE APPLICATIONS: WORD, EXCEL, POWERPOINT, ONENOTE, OUTLOOK, PUBLISHER, AND ACCESS (PUBLISHER AND ACCESS ARE AVAILABLE ON PC ONLY). IN ADDITION, YOU GET 1TB OF ONEDRIVE CLOUD STORAGE, ADVANCED SECURITY FEATURES, SUPPORT FROM MICROSOFT EXPERTS, AND MORE.
---


YOU CAN INSTALL MICROSOFT 365 ACROSS MULTIPLE DEVICES, INCLUDING PCS, MACS, ANDROID™ TABLETS, ANDROID PHONES, IPAD®, AND IPHONE®. WHEN YOU HAVE AN ACTIVE MICROSOFT 365 SUBSCRIPTION, YOU ALWAYS HAVE THE MOST UP-TO-DATE VERSION OF THE OFFICE APPLICATIONS. LEARN MORE ABOUT MICROSOFT 365.
---


OFFICE 2021 IS A ONE-TIME PURCHASE THAT INCLUDES CLASSIC APPLICATIONS SUCH AS WORD, EXCEL, AND POWERPOINT FOR USE ON A SINGLE PC OR MAC. THE APPLICATIONS ARE NOT AUTOMATICALLY UPDATED; TO GET THE LATEST VERSION, YOU MUST PURCHASE OFFICE AGAIN WHEN THE NEW VERSION BECOMES AVAILABLE. CURRENT OFFICE APPLICATION VERSIONS AVAILABLE FOR ONE-TIME PURCHASE ARE OFFICE 2021.
---


PREVIOUS VERSIONS INCLUDE OFFICE 2016,OFFICE 2013, OFFICE 2011 FOR MAC, OFFICE 2010,OFFICE 2007, OFFICE 2008 FOR MAC, AND OFFICE 2004 FOR MAC. OFFICE 2010 AND OFFICE 2007 ARE COMPATIBLE WITH WINDOWS 8.1 AND EARLIER. OFFICE AS A ONE-TIME PURCHASE DOES NOT INCLUDE ANY OF THE SERVICES INCLUDED IN MICROSOFT 365.
Specifications
| | |
| --- | --- |
| Part Number | T5D-03487 |
| Category | Software-ESD |
| Brand | Microsoft |