Microsoft® 4YH-00005 Basic Optical Mouse for Business
Microsoft® 4YH-00005 Value in an Optical Mouse Microsoft® Optical Technology replaces the traditional mechanical mouse ball for greater accuracy and control. Easy and comfortable to use, Basic Optical Mouse is a good choice for value. 1 Optical technology  Navigate with better speed, accuracy, and
Description


Microsoft® 4YH-00005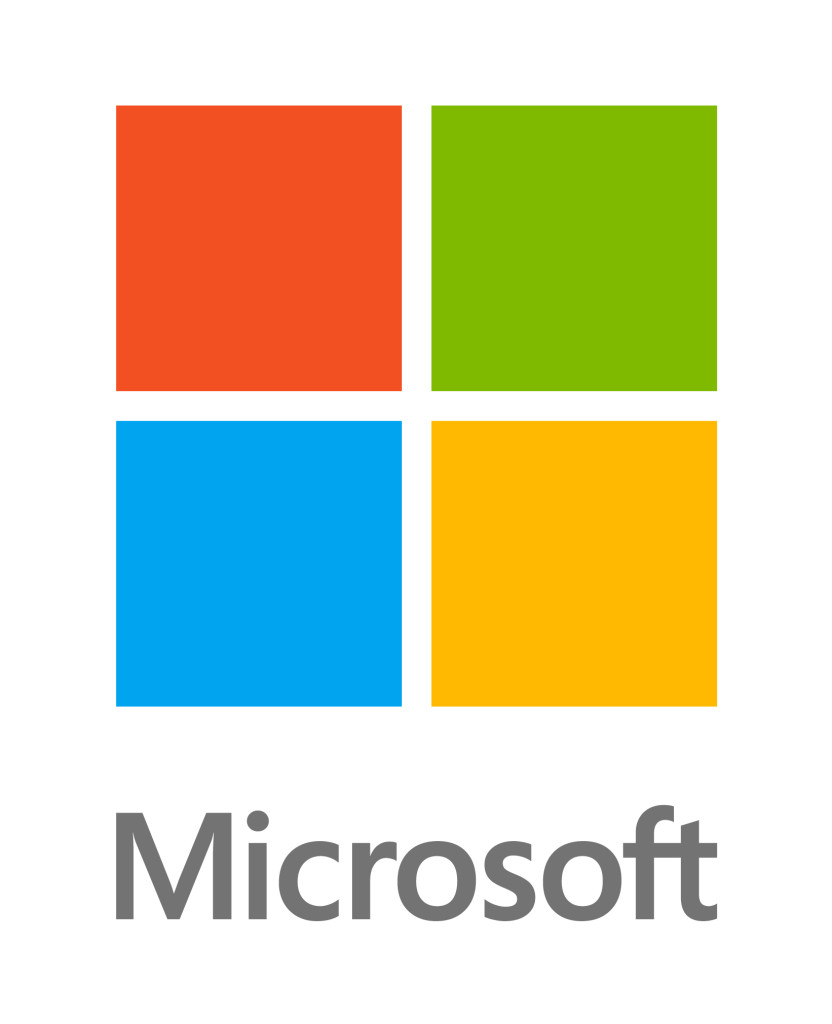 Value in an Optical Mouse
Microsoft® Optical Technology replaces the traditional mechanical mouse ball for greater accuracy and control. Easy and comfortable to use, Basic Optical Mouse is a good choice for value.
---
1 Optical technology
Navigate with better speed, accuracy, and reliability. The optical sensor tracks movement on nearly any surface.
---


2 Scroll even faster
Move through your documents quickly without having to use the on-screen scroll bar.
---


3 Comfortable in either hand
Use your mouse with your left or right hand. Ambidextrous design makes it comfortable either way.
---


4 Customizable buttons
Get quick access to the media, programs, and files you use most often.
---


-Dimensions
Length: 4.47" / 113.4mm
Width: 2.28" / 57.9mm
---


-Device stage
Quickly and easily access common tasks, including product information, registration, settings, and more for popular devices such as cell phones, cameras, printers, and mouse, keyboard, and webcam products.
---


-Ergonomic design
Point and click in comfort. Ergonomic design helps you work longer without discomfort.
---


Three-year limited warranty
Specifications
| | |
| --- | --- |
| CodeBars | 885370353396 |
| Part Number | 4YH-00005 |
| Category | Mouse |
| Brand | Microsoft |
| CodeBars | 885370353396 |