Microsoft® JUG-00013 LifeChat LX-3000
Microsoft® JUG-00013 The LX-3000 is the next level of Headset If you want to chat, game, or listen to music, do it right—in full immersion. Sit back with the LifeChat LX-3000 and enjoy the quality digital sound, made even better with total-comfort leatherette ear pads. With the USB connection, you
Description


Microsoft® JUG-00013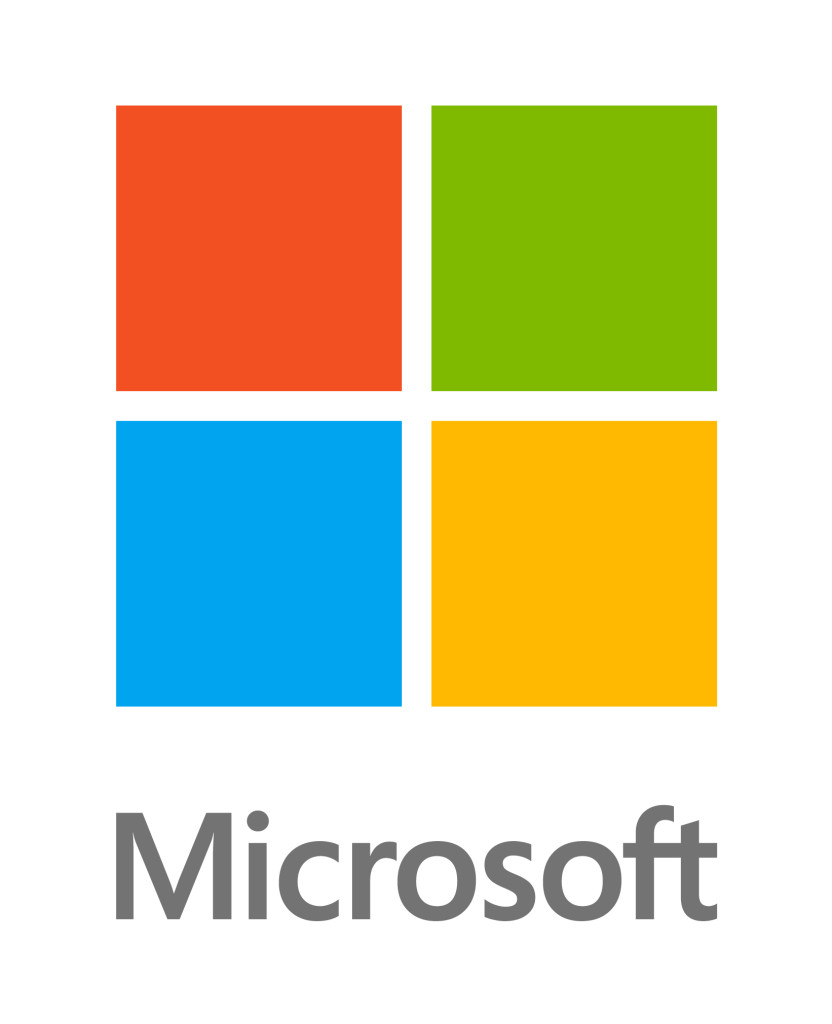 The LX-3000 is the next level of Headset


If you want to chat, game, or listen to music, do it right—in full immersion. Sit back with the LifeChat LX-3000 and enjoy the quality digital sound, made even better with total-comfort leatherette ear pads. With the USB connection, you can get plugged in fast. And when you're ready to talk, the noise-cancelling microphone makes sure you're heard, crystal clear.
---
1 Premium stereo sound
High-quality audio for phone calls or listening to music.
---


2 Superior sound with digital USB 2.0 connectivity
Excellent reliability and clarity.
---


3 Noise cancelling microphone
Automatically picks up your voice with remarkable clarity.
---


4 Comfortable leatherette ear pads
Listen and play for hours in total comfort.
---


Dimensions
Length: 7.04" / 178mm
Width: 6.38" / 162mm
---


Optimized for Skype
Do more together, with Skype products from Microsoft.
---


Ideal for voice and video chat
Hear friends and family as if they were there.
---


Ideal for listening to music
Hear your favorite bands in high-quality audio.
---


Two-year limited warranty


Specifications
| | |
| --- | --- |
| CodeBars | 885370430202 |
| Part Number | JUG-00013 |
| Category | Headset |
| Brand | Microsoft |
| CodeBars | 885370430202 |