Microsoft® 7N9-00001 Designer Bluetooth Desktop (English) Basics Advanced Images
Microsoft® 7N9-00001 The Bluetooth Designer Desktop is designed to perform as beautifully as it looks. With its ultra thin and modern look, the Designer Bluetooth® Desktop complements the look of your desk. It wirelessly pairs to your laptop or tablet with the latest Bluetooth Smart technology
Description


Microsoft® 7N9-00001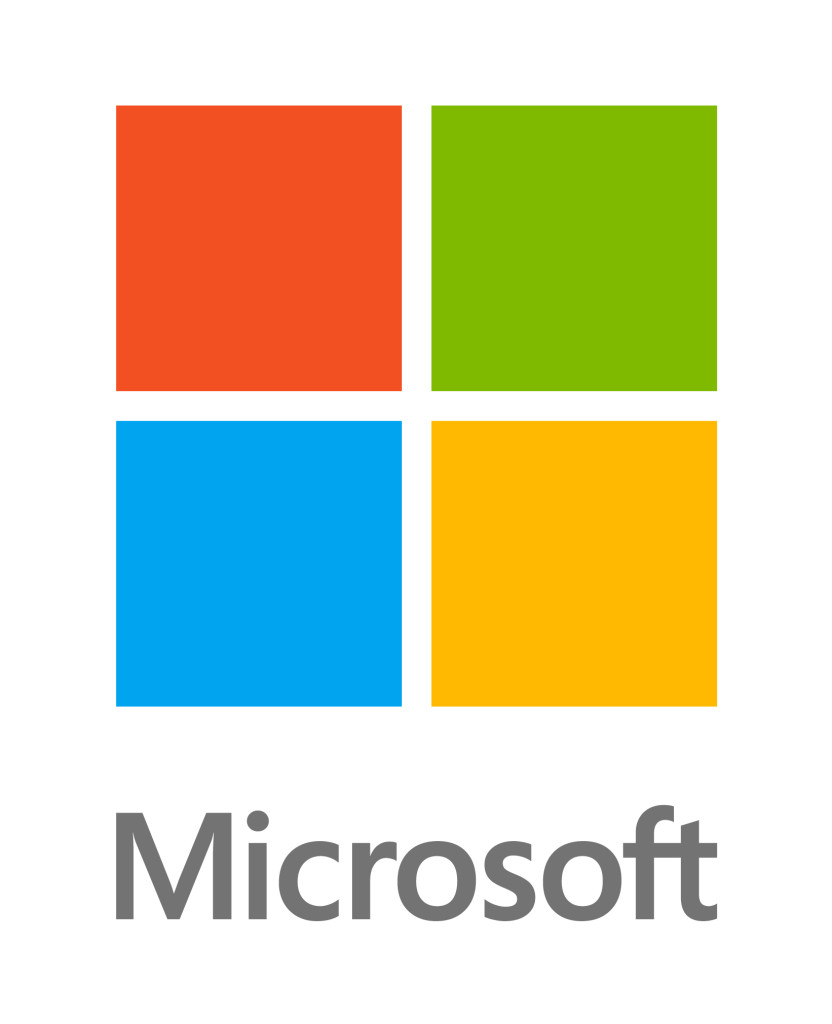 The Bluetooth Designer Desktop is designed to perform as beautifully as it looks.


With its ultra thin and modern look, the Designer Bluetooth® Desktop complements the look of your desk. It wirelessly pairs to your laptop or tablet with the latest Bluetooth Smart technology instantly connecting without wires or dongles to manage. A full-sized keyboard with built-in number pad and mouse will keep you productive at your desk.


Even with its minimalist design, this keyboard gives you a robust typing experience with chiclet style, soft touch keys. Media keys are included, so you can easily control music and videos.
---
1 Modern design
Ultrathin and modern design complements your desktop.
---
2 Bluetooth smart
Clutter-free and reliable experience utilizing the latest in Bluetooth technology
---


3 Media center
Control media playback from your keyboard.
---
4 Built-in number pad
The keyboard is full-sized with a built-in number pad
---
5 BlueTrack Technology®
Combines the power of optical with the precision of laser for remarkable tracking on virtually any surface1BlueTrack Technology does not work on clear glass or mirrored surfaces.
---
6 Designed for either hand
Ambidextrous design allows you to control your mouse in either hand
---
Dimensions for Keyboard
Length: 15.32" / 389.2mm
Width: 4.41" / 112.2mm
---
Dimensions for Mouse


Length: 4.21" / 107.1mm


Width: 2.36" / 60.1mm
---
Three-year limited warranty
Microsoft adheres to high quality standards and backs our PC accessories with a 3-year limited warranty for added assurance.
---
Compact for portability
Compact mouse design to fit in your hand and go wherever you go.
Specifications
| | |
| --- | --- |
| CodeBars | 885370889444 |
| Part Number | 7N9-00001 |
| Category | Desktop-MS |
| Brand | Microsoft |
| CodeBars | 885370889444 |