Microsoft® QSZ-00003 Bluetooth Keyboard Spanish
Microsoft® QSZ-00003 Wireless design includes time-saving shortcut keys Enjoy the solid, long-lasting feel of our refined keyboard while working on Windows and Office 365. The Microsoft Bluetooth® Keyboard features a wireless design at a great value. Save time and increase productivity with built-in
Description
Microsoft® QSZ-00003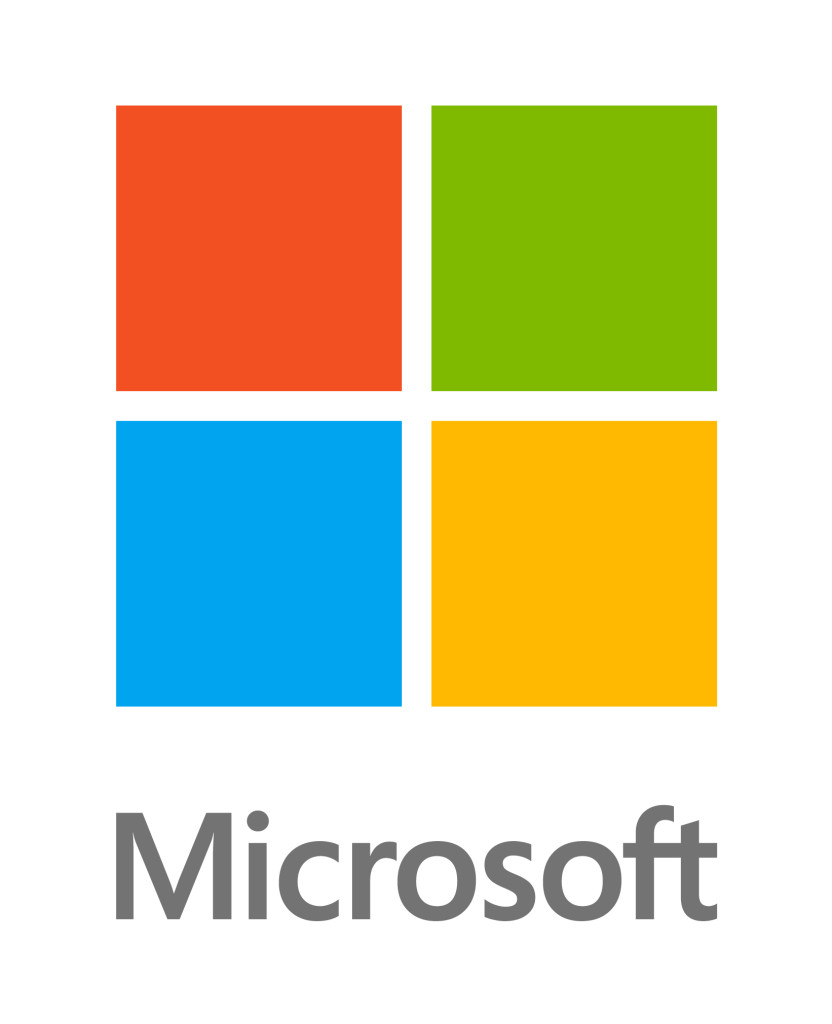 Wireless design includes time-saving shortcut keys
Enjoy the solid, long-lasting feel of our refined keyboard while working on Windows and Office 365. The Microsoft Bluetooth® Keyboard features a wireless design at a great value.
---


Save time and increase productivity with built-in shortcuts
Including dedicated Office 365 keys, search and emojis, easy access to multimedia controls, applications, screen clipping, calculator, volume, and much more.
---
Connects wirelessly
It connects with your Windows laptop via Bluetooth®. Connect it to your Windows 10 PC hassle-free by enabling Swift Pair.
Long duration battery It offers a long battery life of up to 2 years
Connection interface Low Power 4.x / 5.0 Compatible Bluetooth®
Wireless frequency 2.4 GHz frequency range
Wireless range 33 feet (10 meters) in open space; up to 16 feet (5 meters) in a typical office environment.
---
Compatibility
Microsoft Windows 10 / 8.1
Device must be compatible with Bluetooth ® 4.0 or higher
IOS / MacOS and Android devices are compatible with limited features
---
Dimensions
434.9 x 123.7 x 19 mm
---
Weight
461.6 g including batteries
---
Batteries
2 AAA alkaline batteries (included)
---
Battery duration
Up to 3 years
---
Color
Black
---
Warranty
1 year limited warranty
---
Product feature performance
Advanced Features: Swift Pair to allow easy connection between mouse and computer 3
---
Customizable features
2 Reassignment of favorite keys; Multimedia, Previous track, Play / Pause, Next track and emoji key
Specifications
| | |
| --- | --- |
| CodeBars | 889842519389 |
| Part Number | QSZ-00003 |
| Category | KEYBOARD |
| Brand | Microsoft |
| CodeBars | 889842519389 |