LINKSYS LAPN300 Wireless-N300 Access Point with PoE
LAPN300 UP TO N300 MBPS Provides high-speed connectivity for notebooks, smartphones, tablets, and other Wi-Fi enabled devices  SINGLE POINT CONTROL: CLUSTERING Simplifies administration and management efforts with a Single Point Control, reducing the costs and complexity of managing multiple
Description
LAPN300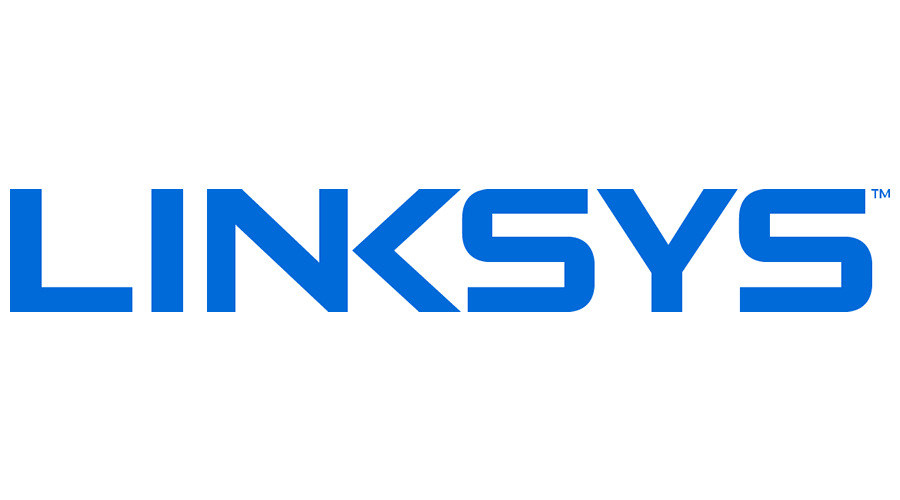 ---
UP TO N300 MBPS
Provides high-speed connectivity for notebooks, smartphones, tablets, and other Wi-Fi enabled devices
---


SINGLE POINT CONTROL: CLUSTERING
Simplifies administration and management efforts with a Single Point Control, reducing the costs and complexity of managing multiple wireless access points.
---


GIGABIT ETHERNET PORT
Wireless clients can enjoy faster speeds by maximizing wireless-to-wired performance. Gigabit Ethernet is 10x faster than Fast Ethernet.
---


HIGH POWER WIRELESS COVERAGE
High power offers better, wider wireless coverage for you and your business, strengthening your network connection in hard-to-reach areas.
---
TECHNICAL SPECS
Model Name:
LAPN300
Network Standards:

IEEE 802.11n
IEEE 802.11g
IEEE 802.11b

Radio Frequency Bands:
2.4 GHz
Ports:
1 Gigabit Ethernet Port
PoE:
LEDs:
One system LED
MIMO:
2x2
Antenna Type:
Internal
Antenna Gain:
1.8 dBi
RF Transmit Power:

802.11b @ 11 Mbps: 21 dBm
802.11g @ 54 Mbps: 20 dBm
802.11n @ HT20/HT40 MCS7/15: 19 dBm

Radio Frequency Channels:
2.412 to 2.462 GHz; 11 channels
Receive Sensitivity:

802.11b @ 11 Mbps: -85 dBm
802.11g @ 54 Mbps: -70 dBm
802.11n @ HT20 MCS7/15: -65 dBm
802.11n @ HT40 MCS7/15: -62 dBm

Maximum Power Consumption:
12.5W
Dimensions (LxWxH):
243.08 x 236.98 x 43.69 mm (9.57 x 9.33 x 1.72 in)
Weight:
489.88 g (1.08 lb)
Operating Temperature:
0° to 40°C (32° to 104°F)
Storage Temperature:
-20° to 70°C (-4° to 158°F)
Specifications
| | |
| --- | --- |
| Part Number | LAPN300 |
| Category | ROUTER |
| Brand | LINKSYS |