Linksys LAPAC1750C Dual Band AC1750 3x3 Cloud Access Point
LAPAC1750C REMOTELY MANAGE YOUR ACCESS POINTS THROUGH THE CLOUD The Linksys Business LAPAC1750C Dual-Band Cloud Wireless Access Point lets you easily control your network anytime, and from anywhere, using Cloud Manager. With the cloud license included, Cloud Manager offers a centralized management
Description
LAPAC1750C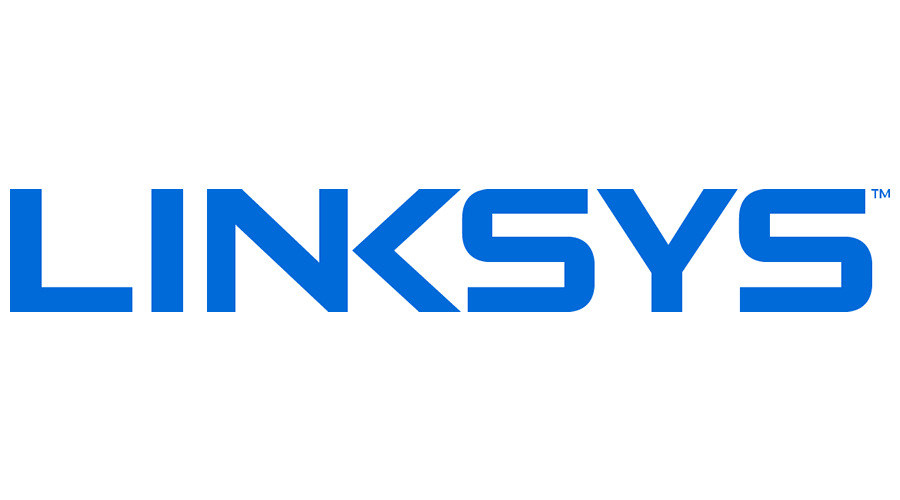 ---
REMOTELY MANAGE YOUR ACCESS POINTS THROUGH THE CLOUD
The Linksys Business LAPAC1750C Dual-Band Cloud Wireless Access Point lets you easily control your network anytime, and from anywhere, using Cloud Manager. With the cloud license included, Cloud Manager offers a centralized management solution that is truly affordable. This browser-based cloud management system takes the hassle out of managing multiple access points, sites, and customers. The simple interface displays real-time status of all your networks as well as helpful statistics on each access point.
---
FEATURES
Remote Access: Monitor your networks from anywhere at any time
Network Insight: View real-time statistics on network activity and health
Centralized Management: Manage multiple sites from a centralized platform
Extensive Scalability: Scale your networks by adding thousands of access points and devices
Zero-Touch Provisioning: Access points automatically connect and configure when activated, allowing for rapid deployment
Global Map View: Worldwide view of accounts and their networks, sites, devices, and clients + alerts within the map
Search Box: Easily search for Networks or Access Points by name.
---
BENEFITS
Easy to Use: Simple and responsive web-based interface with no software to download or costly training needed
Network-as-a-Service: Ideal for services managing multiple accounts and networks
Cost Efficiency: Reduce cost of on-site management using the cloud
Cloud License: 5 years included at no additional cost**
Easy Deployment: Zero-touch provisioning allows for faster deployment of Linksys access points without having to be on-site
---
CENTRALIZED MANAGEMENT
The LAPAC1750C Access Point allows centralized management via Cloud Manager to reduce the cost and complexity of managing multiple wireless access points. By enabling you to establish and manage all of your access points from an easy to use dashboard and a single pane of glass, this feature greatly streamlines administration and can save hours of technical labor.
By providing alerts and real-time statistics, Cloud Manager helps network administrators anticipate potential network issues without the need for on-site monitoring and troubleshooting. You can also use Cloud Manager to configure multiple access points simultaneously and centralize management of network security policies.
---
AC WIFI CONNECTIVITY DELIVERS ROBUST WIRELESS PERFORMANCE
The LAPAC1750C Access Point leverages the latest Wireless-AC technology to ensure faster WiFi speeds and increased productivity for your entire office. The wireless access point features dual wireless bands (2.4 GHz and 5 GHz) and delivers combined speeds of up to 1.75 Gbps* to support high-bandwidth activities such as video conferencing and cloud storage syncing.
---
ADVANCED WIRELESS SECURITY PROTECTS YOUR DATA
To ensure that your company's data is secure, the LAPAC1750C Wireless-AC Access Point is equipped with an array of business-class security features. The wireless access point gives your business full control over access rights with WPA2 Pre-shared Key, WPA2 Enterprise and Captive Portal Authentication. Rogue AP Detection helps administrators identify authorized access points across the network, while MAC address filtering provides an additional layer of protection.
Specifications
| | |
| --- | --- |
| Part Number | LAPAC1750C |
| Category | ROUTER |
| Brand | LINKSYS |