Microsoft® M7J-00004 Wireless Keyboard Desktop 2000 (English)
N.º de artículo
MICROSOFT1086
Microsoft® M7J-00004 ENCRYPTION AND COMFORT AT YOUR FINGERTIPS UNLIKE STANDARD KEYBOARDS, THIS KEYBOARD INCORPORATES THE ADVANCED ENCRYPTION STANDARD (AES) ALGORITHM, WHICH IS DESIGNED TO HELP PROTECT YOUR PERSONAL AND BUSINESS INFORMATION BY ENCRYPTING YOUR KEYSTROKES.  ENJOY A CLASSIC KEYBOARD
Descripción
Microsoft® M7J-00004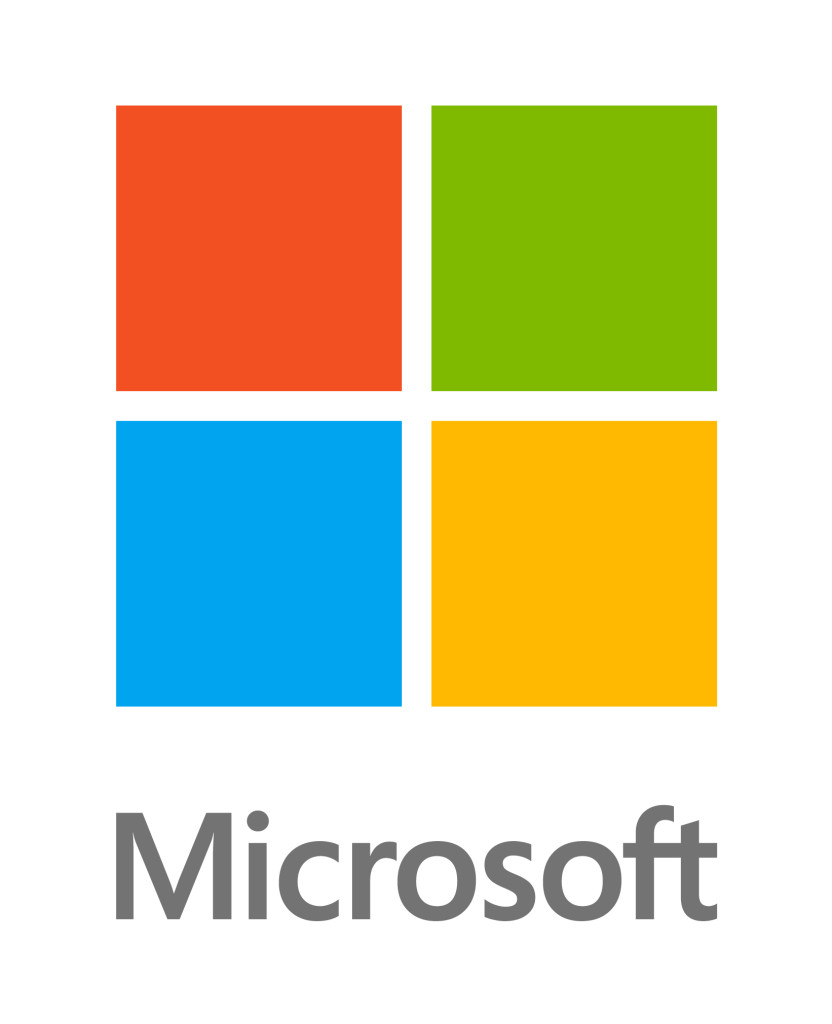 ENCRYPTION AND COMFORT AT YOUR FINGERTIPS


UNLIKE STANDARD KEYBOARDS, THIS KEYBOARD INCORPORATES THE ADVANCED ENCRYPTION STANDARD (AES) ALGORITHM, WHICH IS DESIGNED TO HELP PROTECT YOUR PERSONAL AND BUSINESS INFORMATION BY ENCRYPTING YOUR KEYSTROKES.


ENJOY A CLASSIC KEYBOARD LAYOUT WITH A PILLOW-TEXTURED PALM REST FOR COMFORT AND SUPPORT.


THE KEYBOARD IS COMPLETED BY A STANDARD-SIZE WIRELESS MOUSE THAT INCORPORATES REFINED SIDE SUPPORTS, FOUR-WAY SCROLLING, AND BLUETRACK TECHNOLOGY. THIS KEYBOARD IS NOT ONLY SAFE, COMFORTABLE AND PRACTICAL; PLUS, IT'S VERY EASY TO USE - JUST PLUG IN THE TRANSCEIVER AND THAT'S IT!
---


1 ADVANCED ENCRYPTION STANDARD (AES) 128-BIT ENCRYPTION
THIS KEYBOARD PROVIDES ADVANCED ENCRYPTION STANDARD (AES *) TECHNOLOGY, WHICH IS DESIGNED TO HELP PROTECT YOUR INFORMATION BY ENCRYPTING YOUR KEYSTROKES. EACH KEYBOARD IS PERMANENTLY ASSOCIATED WITH ITS RECEIVER AT THE FACTORY, SO NO KEY INFORMATION IS EVER SHARED OVER THE AIR.
---


2 TASKBAR SHORTCUT KEYS
EASILY ACCESS PROGRAMS USING CONVENIENT KEYBOARD SHORTCUT KEYS.
---


3 WINDOWS START SCREEN KEY
JUST PRESS THE WINDOWS START SCREEN KEY TO SEE YOUR APPS AND THE START SCREEN.
---


4 PILLOW-TEXTURED PALM REST
THE PILLOW-TEXTURED PALM REST PROVIDES COMFORTABLE SUPPORT AS YOU TYPE.
---


5 COMFORT AND CONTROL FOR BOTH HANDS
ENJOY TOTAL COMFORT WITH REFINED SIDE SUPPORTS FOR ADDED CONTROL, A SHAPE THAT FITS IN BOTH HANDS, AND A TILT WHEEL FOR EASY HORIZONTAL SCROLLING.
---


6 BLUETRACK TECHNOLOGY®
IT WORKS ON VIRTUALLY ALL SURFACES IN YOUR HOME, YOUR OFFICE, OR WHEREVER YOU ARE.
---


KEYBOARD DIMENSIONS
LENGTH: 17.6 "/ 447MM
WIDTH: 7.29 "/ 185MM
---


MOUSE DIMENSIONS
LENGTH: 4.57 "/ 116.1MM
WIDTH: 2.67 "/ 67.9MM
---


BATTERY STATUS INDICATOR KNOW THE STATUS OF THE BATTERY AT A GLANCE.
CORDLESS FREEDOM AND CONVENIENCE GIVE YOURSELF ROOM TO MOVE WITH A WIRELESS KEYBOARD THAT LETS YOU WORK WITHOUT WORRYING ABOUT TANGLED CABLES, USING A USB TRANSCEIVER.
Especificaciones
| | |
| --- | --- |
| Part Number | M7J-00001 |
| Category | Desktop-MS |
| Brand | Microsoft |
Comentarios (0)
Todavía no hay comentarios.