Microsoft® LXN-00003 Ergonomic Keyboard for Business Spanish
N.º de artículo
MICROSOFT1175
Microsoft® LXN-00003 Work for extended periods of time in greater comfort, with less risk of fatigue and injury with the Ergonomic Keyboard for Business from Microsoft. Built with an improved palm rest that is covered in fabric, this keyboard features a slim, refined design with a split layout and
Descripción
Microsoft® LXN-00003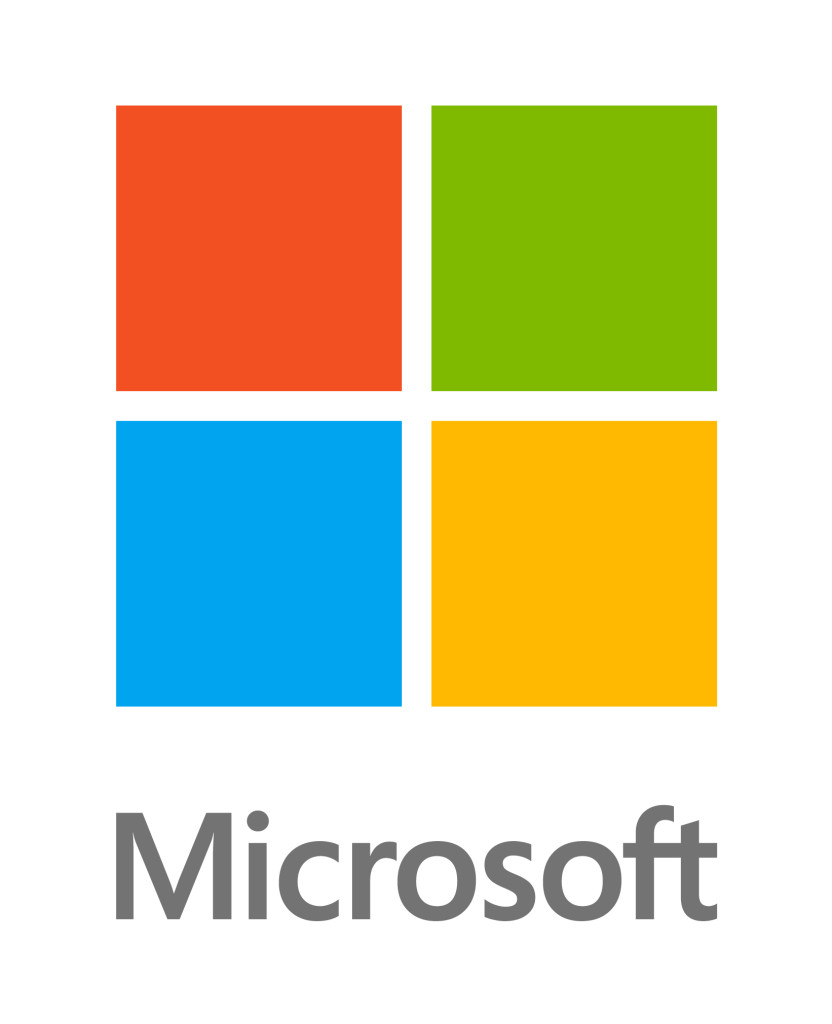 Work for extended periods of time in greater comfort, with less risk of fatigue and injury with the Ergonomic Keyboard for Business from Microsoft. Built with an improved palm rest that is covered in fabric, this keyboard features a slim, refined design with a split layout and dedicated shortcut keys that can be used for Office 365, emojis, search, easy access to media controls, and more.


This keyboard is compatible with Windows 10 and features limited functionality with Windows 8.1 and 7. Please be aware that keyboard customization requires a download of Microsoft's Mouse and Keyboard Center and is not available on devices running Windows 10 S or macOS.
---
General Features
Comfort
Work for longer periods of time, with reduced risk of fatigue and injury, on Microsoft's ergonomist-approved design.
---


Support
An improved cushion and ergonomically tested palm rest covered in fabric helps provides comfort and promotes a neutral wrist posture.
---


Built-In Shortcuts
Be more productive with dedicated function keys for Office 365, emojis, search, easy access to media controls, and more.
---


Crunch Numbers Fast
Work quickly and efficiently with an integrated number pad.
---


Hot Key Features
Favorite keys (1/2/3), Media Keys (Mute/Vol+/Vol-/Music/Previous Track, Play/Pause/Next Track), Calculator, Snipping, TaskView, SysLock, and Search
---


Customizable Features
Favorite Keys Reassignment, Media Keys Reassignment, LED Indicator Management (Num Lock, Caps Lock, and Scroll Lock), Enable/Disable Application Key, and Emoji Key Reassignment (can only be assigned to an Application Key)
Especificaciones
| | |
| --- | --- |
| Part Number | LXN-00003 |
| Category | KEYBOARD |
| Brand | Microsoft |
Comentarios (0)
Todavía no hay comentarios.