Microsoft® KLQ-00502 365 Business Standard Retail English Subscr 1YR LatAm ONLY Mdls P6
Microsoft® KLQ-00502 Business applications and services Increase your business productivity with cloud-enabled "essential" tools. Microsoft 365 Business Standard simplifies the way you work, allowing teams to collaborate with each other in real time, including business applications and services
Descrição
Microsoft® KLQ-00502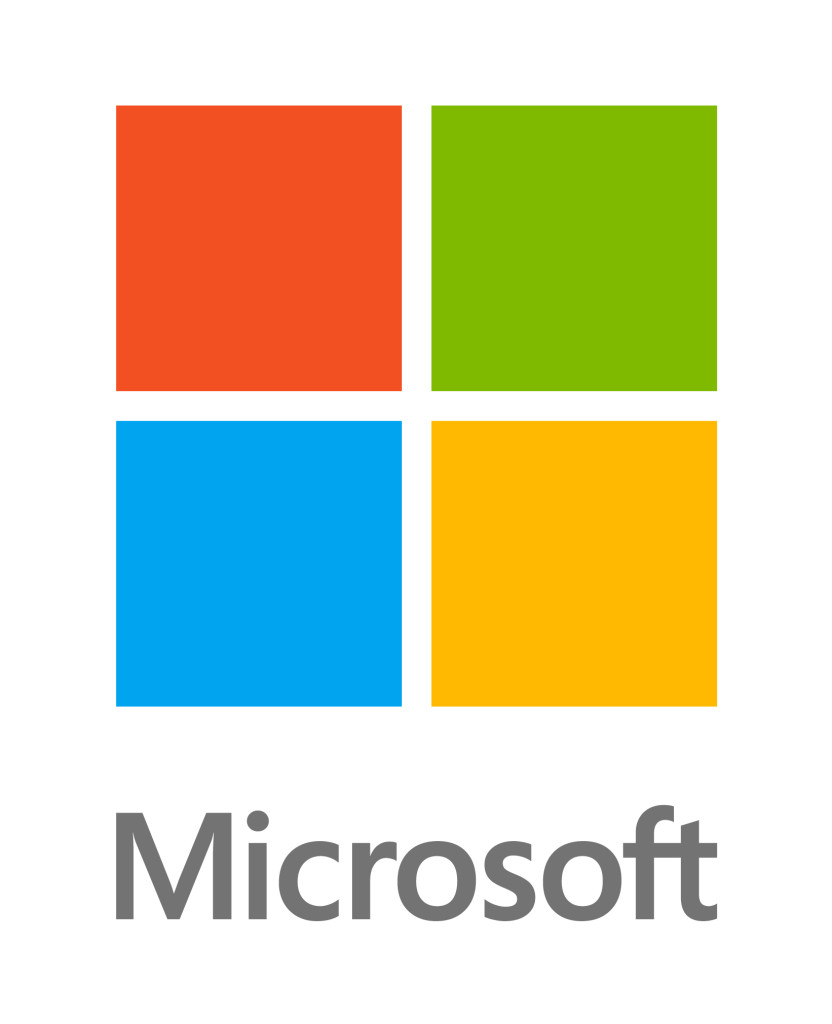 Business applications and services
Increase your business productivity with cloud-enabled "essential" tools. Microsoft 365 Business Standard simplifies the way you work, allowing teams to collaborate with each other in real time, including business applications and services designed for all your devices, such as billing, appointment scheduling, and reservations.
---


Exchange
Easy to use, your business class email, through a vibrant and familiar experience; you can access it from your desktop or from the web browser, including the integration of your calendar, contacts and notes on all connected devices.
---


Teams
Project management and monitoring is a breeze, with interlocking and persistent chat options that allow sharing to keep team members up to date, and the ability to co-author original content or edit existing project data.
---


SharePoint
Empower your business by sharing and managing content, leveraging team-empowering apps, and providing access to valuable information that drives seamless collaboration across the organization.
---


Outlook Customer Manager
Spend less time managing your data and more time building relationships with customers with this smartly designed solution to efficiently organize your business information.
---
Especificações
| | |
| --- | --- |
| CodeBars | 889842466751 |
| Part Number | KLQ-00502 |
| Category | Software |
| Brand | Microsoft |
| CodeBars | 889842466751 |