Dell MNT-SGL-MFF / 7MRHH Optiplex VESA Mount
MNT-SGL-MFF / 7MRHH For mounting the Optiplex Micro chassis under a table or desk or on a wall. Includes Power Adapter mount. Includes a power adapter box enclosure for 65W, 90W or 130W power adapters. Uses a VESA bracket to securely mount the OptiPlex Micro to a wall or under a desk. Includes a
Description
MNT-SGL-MFF / 7MRHH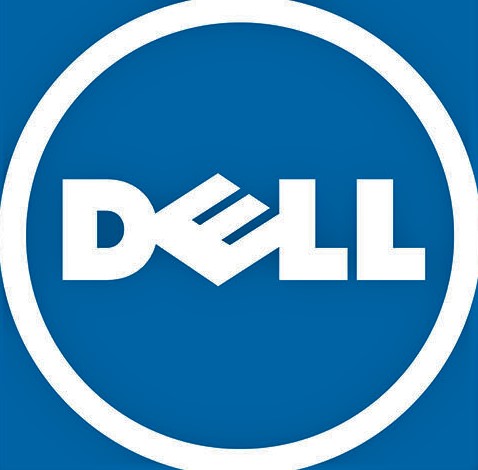 ---
For mounting the Optiplex Micro chassis under a table or desk or on a wall. Includes Power Adapter mount. Includes a power adapter box enclosure for 65W, 90W or 130W power adapters.
Uses a VESA bracket to securely mount the OptiPlex Micro to a wall or under a desk.
Includes a custom adapter box to secure a 65W, 90W or 130W power adapter to the VESA Mount
Compatible with the following OptiPlex Micro platforms: 3060, 5060, and 706
Tech Specs
---
Product Type System mounting bracket
Bundled with Adaptor box
Designed For OptiPlex 3060 (micro), 5060 (micro), 7060 (micro)
Specifications
| | |
| --- | --- |
| Part Number | MNT-SGL-MFF / 7MRHH |
| Category | ACCESSORY |
| Brand | DELL |
There are no reviews yet.